Basic Training and Education
Swagelok Basic Training courses provide critical skills for developing, building, and maintaining dependable fluid systems. Taught by local Swagelok-certified trainers at locations and times convenient to you, these courses provide a strong foundation of knowledge and the techniques behind fluid component systems.

Learn the Swagelok Essentials and the importance of training your workforce in fluid system best practices and the latest technologies.
Basic Fluid System Training Courses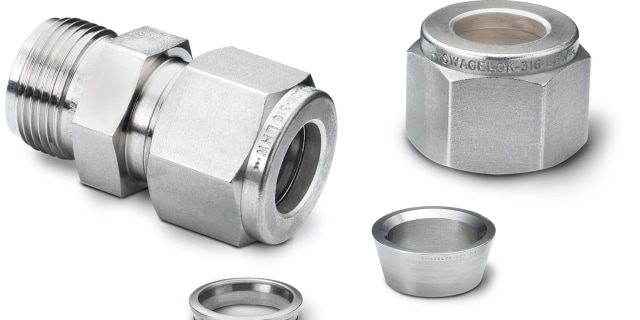 Learn foundational tube fitting knowledge that ensures system integrity and minimizes leakage risks. Correct installation is critical to running safe, cost-efficient fluid systems.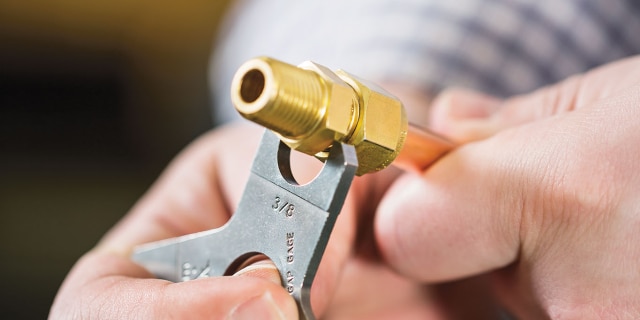 Proper inspection is instrumental in mitigating and minimizing the risk of leakage. In this course, you'll learn the ins and out of system integrity and how you can cut your leakage risks.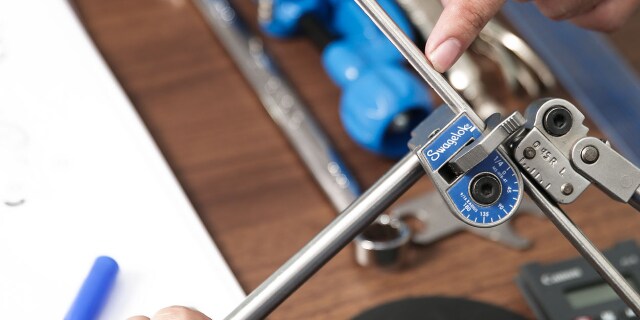 Proper inspection is instrumental in mitigating and minimizing the risk of leakage. Learn how to boost your system and reduce waste through consistent, perfect tube bends.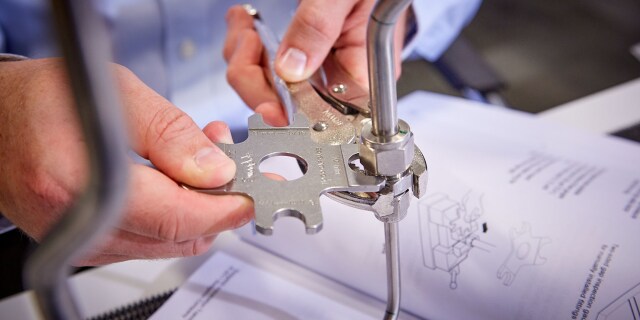 This course will give you the tools needed to be an expert in VCR fitting applications and fluids. Learn how to install Swagelok VCR fittings properly each and every time.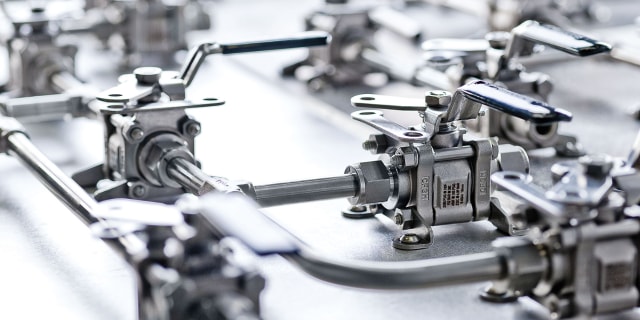 Safety is a crucial consideration when selecting, maintaining, or replacing valves. Learn how to choose the right valves for your applications and identify common issues.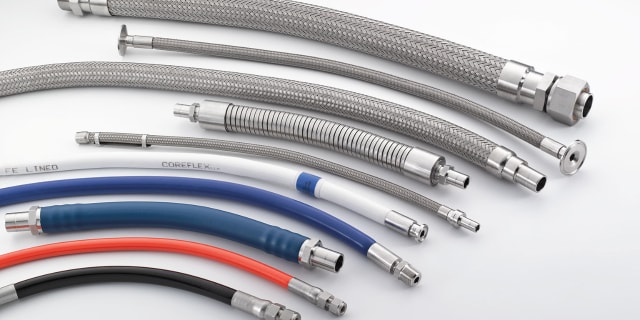 Extend hose production cycles, ensure safety, and lower the total cost of ownership by learning the fundamentals. Choose the right hose, and extend hose life in your facility.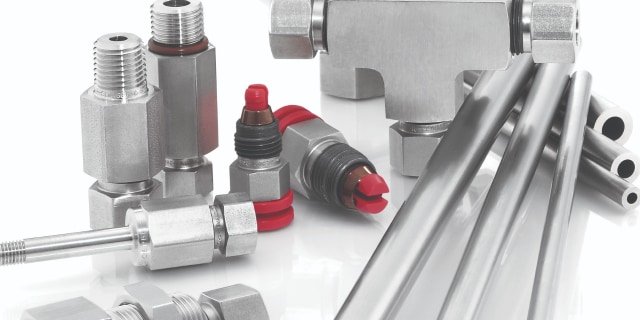 This course provides foundational knowledge in cone and thread preparation and installation. Learn to assemble cone and thread fittings right the first time, every time.