Welcome To Swagelok Northwest (US)
Your Exclusive Local Sales and Service Center for the Pacific Northwest
Our end-to-end quality system and knowledgeable team of associates have helped serve communities and transform countless fluid systems. With unparalleled quality, performance, and safety, Swagelok Northwest (US) is the provider you can trust. We're your source for first-rate fluid system products, solutions, and training in the Pacific Northwest.
We can build your fluid system for you using premium components and industry-forward engineering.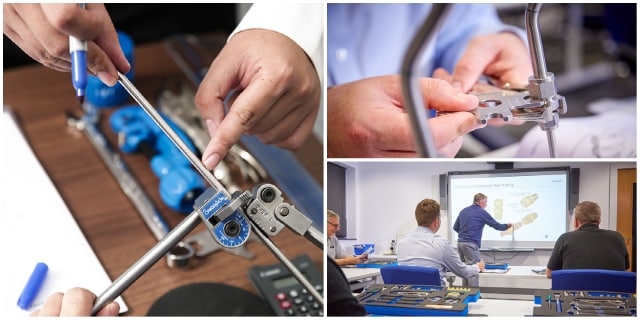 Swagelok Basic Training courses provide critical skills for developing, building, and maintaining dependable fluid systems.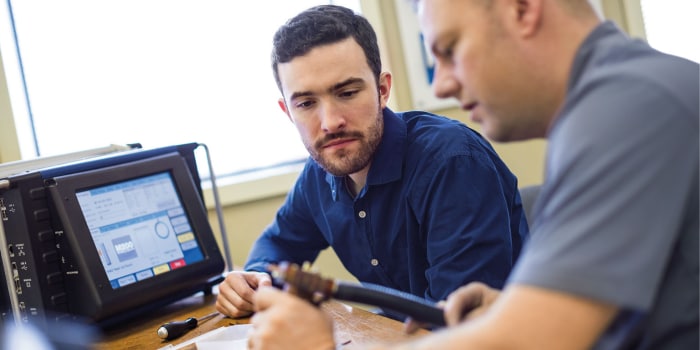 Swagelok Advanced Training programs and courses provide you with practical tools for the latest fluid system technology.
Swagelok Northwest (US) Quick Links
Swagelok Northwest (US)

Headquarters
5216 NE 158th Avenue
Portland, OR 97230
(503) 288-6901 / (800) 858-0808
info@nwus.swagelok.com
Hours of Operation:
Monday - Friday
7:30 AM - 4:30 PM PDT
Service Area:
We proudly serve Swagelok products and services in Oregon, Washington, the Idaho Panhandle, and Alaska.