Welcome To Swagelok Northwest (US)
Your Exclusive Local Sales And Service Center For The Pacific Northwest
Our end-to-end quality system and knowledgeable team of associates have helped serve communities and transform countless fluid systems. With unparalleled quality, performance, and safety, Swagelok Northwest (US) is the provider you can trust. We're your source for first-rate fluid system products, solutions, and training in the Pacific Northwest.
Actions we're taking to ensure the continued safety and health of our associates and customers.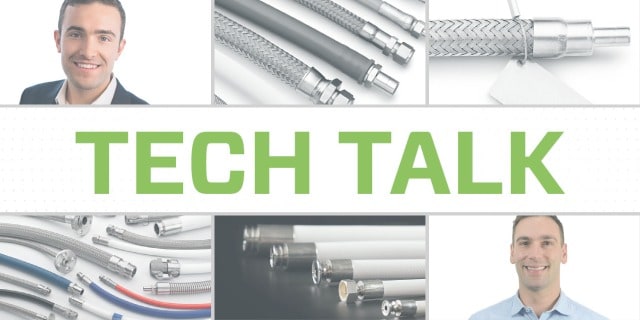 Did you miss the last Tech Talk webinar? Get caught up here.
From custom assemblies to hands-on training led by industry experts, Swagelok services will help you get the most out of your system.
Swagelok Northwest (US) Quick Links
Your Local Swagelok Sales and Service Center
Swagelok Northwest (US)
Portland
5216 NE 158th Avenue
Portland, OR 97230
(503) 288-6901 / (800) 858-0808

Tri-Cities
1934 Butler Loop
Richland, WA 99354
(509) 946-9099 / (800) 858-0808

Seattle
18858 72nd Ave. South
Kent, WA 98032
(425) 825-1115 / (800) 858-0808