We supply the tools, training, and services you need to get the most out of Swagelok-engineered products
Services
Meet Our Local Team
Our associates seize opportunities to thrill our customers at every turn. Call us today to learn how we can boost your productivity and profitability.
Meet the Team
Swagelok Northwest (US) is your exclusive local Sales and Service Center for the Pacific Northwest.
We are your contact for premium fluid system components and solutions, and we've been serving your communities for more than 40 years.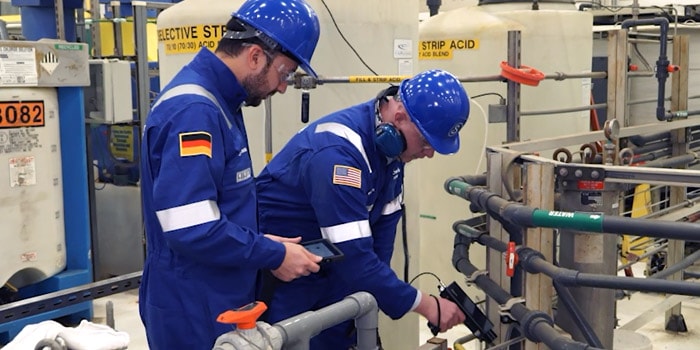 You can depend on Swagelok to provide services that match the exceptional quality of our products
Our blog provides industry professionals with vital resources. Browse our latest blogs here.
Browse videos on Swagelok fluid systems expertise, strategic insights, tube fittings, valves, and more
Swagelok Northwest (US) Quick Links
Your Local Swagelok Sales and Service Center
Swagelok Northwest (US)
Portland
5216 NE 158th Avenue
Portland, OR 97230
(503) 288-6901 / (800) 858-0808

Tri-Cities
1934 Butler Loop
Richland, WA 99354
(509) 946-9099 / (800) 858-0808

Seattle
18858 72nd Ave. South
Kent, WA 98032
(425) 825-1115 / (800) 858-0808