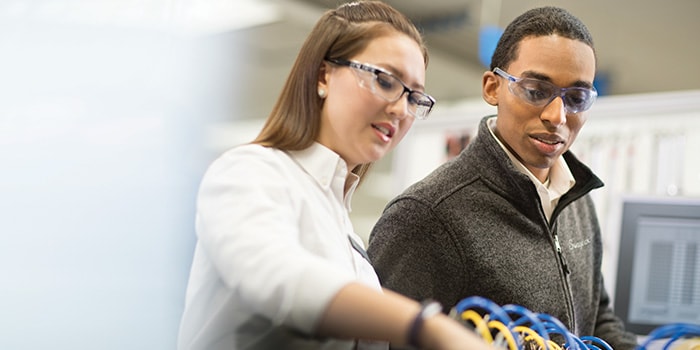 We Innovate. We Create.
We Accomplish the Extraordinary.
Here at Swagelok Northwest (US), our vision is to help customers accomplish the extraordinary. Swagelok's customers are enabling the next generation of spaceflight. They are engineering the world's most advanced semiconductor manufacturing equipment. Our customers are pioneering essential oil extraction. To accomplish these goals they rely on our products, solutions, services, and most of all, our people.
Our People Our Success
Swagelok Northwest (US) is the Swagelok authorized sales and service center for the Pacific Northwest and Alaska. We serve customers from Oregon, Washington, the Idaho Panhandle, and Alaska from our offices in Portland, Seattle, Tri-Cities, Anchorage, and Kenai. Every day, we are demanding a better future for ourselves and our customers.

Do you want to help people accomplish the extraordinary? Are you ready to innovate and create? If you have the requisite skills and experience, we encourage you to submit your resume via swageloknwus.hiringthing.com.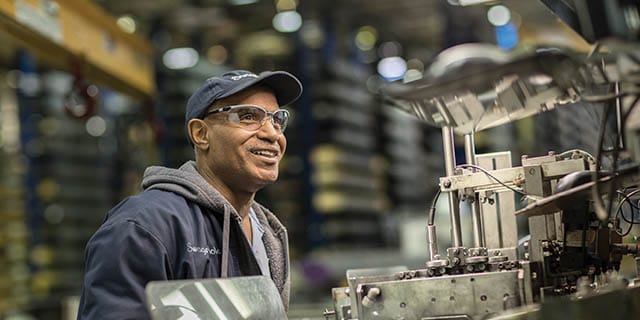 Are you ready to take the next step? We are always looking for great additions to our team.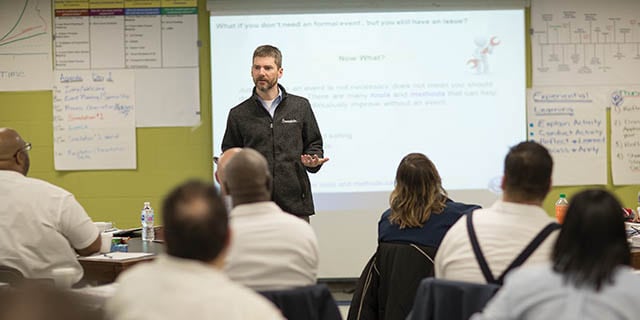 When you live our values and give your best each day, good things happen.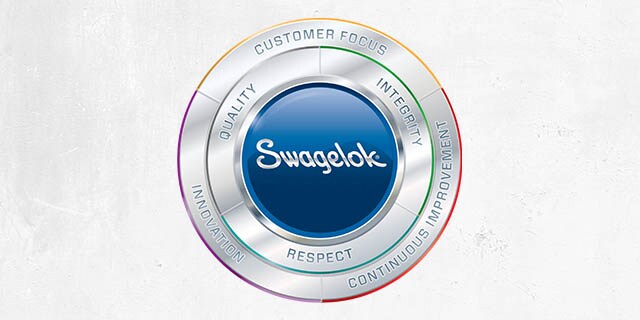 More than a job. This is a career that embraces lifelong learning, collaboration, and problem solving.
Swagelok Company is an equal opportunity employer and all qualified applicants are selected without regard to race, ethnicity, creed, color, religion, sex (including pregnancy), age, national origin or ancestry, disability, genetic information, veteran/military status, sexual orientation, gender identity or other protected characteristics under federal, state or local law.

We provide reasonable accommodations in the pre-employment process to applicants with disabilities. For more information about our equal employment opportunity policy or to discuss reasonable accommodations, contact Human Resources at 503-946-2239 or by emailing HR@nwus.swagelok.com