Locations & Hours
Swagelok Northwest (US) is the Swagelok authorized sales and service center for the Pacific Northwest and Alaska. We serve customers from Oregon, Washington, the Idaho Panhandle, and Alaska.
Where You Are. When You Need It.
At Swagelok Northwest (US), we believe value comes from quality, consistency, technical expertise, and deep industry experience. And that this value is fully realized by dependable product availability and global resources to deploy it whenever and wherever our customers need it.

Regardless of how you define it, rest assured, Swagelok Northwest (US) is a capable partner you can trust to meet your most critical fluid system challenges.
Swagelok Northwest (US) Locations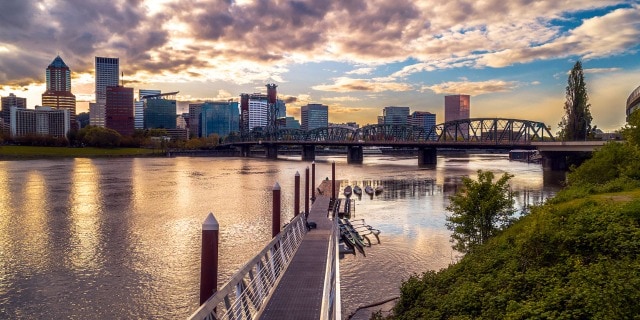 5216 NE 158th Avenue, Portland, OR 97230
7:30 AM - 4:30 PM
(Monday - Friday)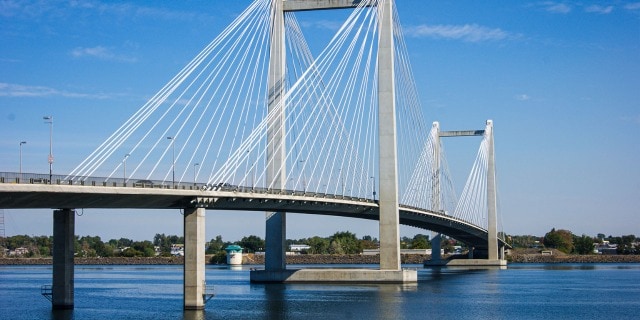 1934 Butler Loop, Richland, WA 99354
7:30 AM - 4:30 PM
(Monday - Friday)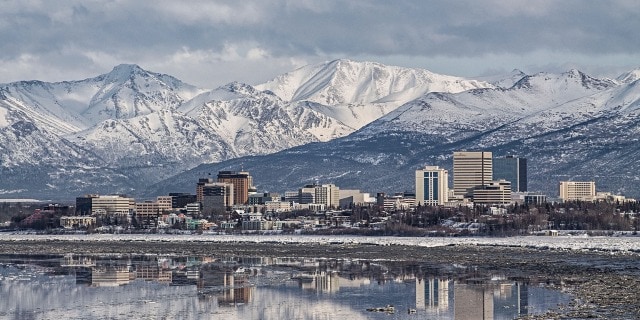 341 E 56th Ave., Anchorage, AK 99518
7:00 AM - 4:00 PM
(Monday - Friday)