Pressure is replacing half your brainpower
We can help you bring your new employees up to speed—fast.
Training
Assembly Services
Custom Solutions assembled to order, made to order, and engineered to order
Assembly Services
Swagelok Northwest (US) offers more than premium fluid system components, we provide certified engineering support and assembly services to our customers. We can help you train your team, build custom assemblies, choose the right part, and more.
Swagelok Northwest (US) Assembly Services combines premium components with industry-forward engineering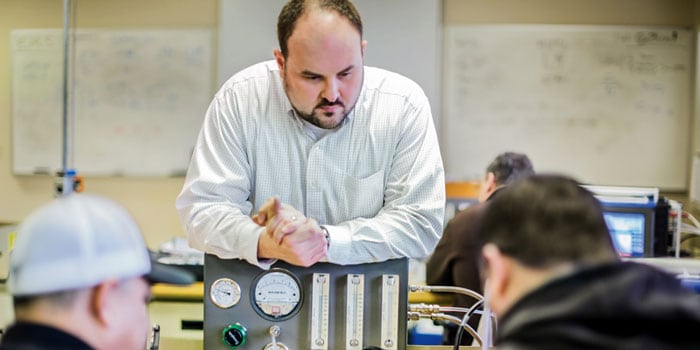 The top industry standard for basic and advanced fluid systems training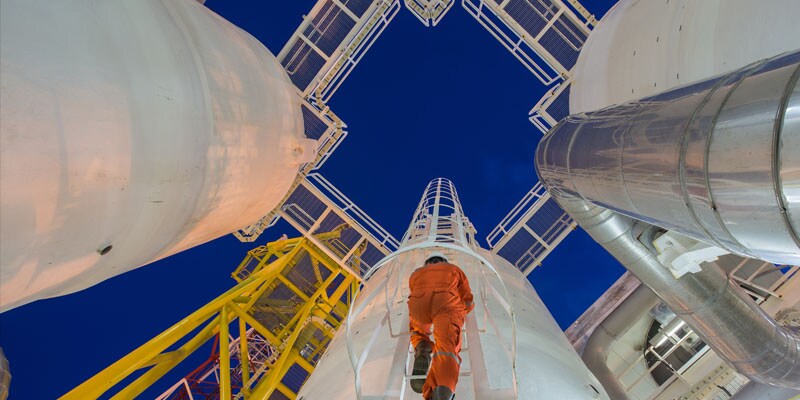 Swagelok experts will visit your facility, check your system, and advise on strategies to improve your operations